The Amazing Spider-Man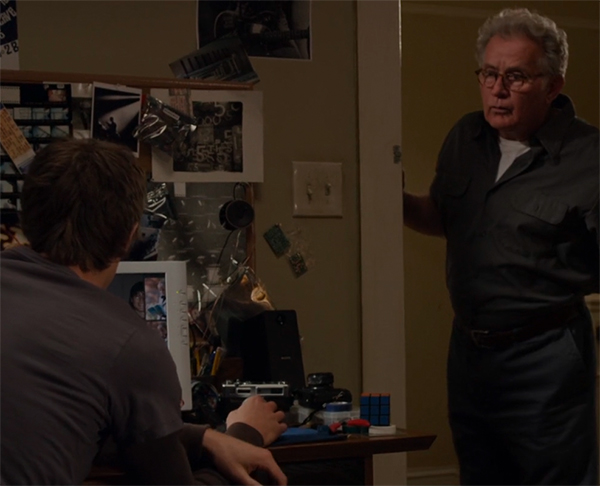 Appearance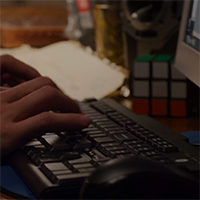 Uncle Ben (Martin Sheen) and Peter Parker (Andrew Garfield) have a chat on various things in the past. Just when Ben walks in, he grabs the cube from the desk in Peter's room. Peter is a tech freak, so of course he has a Rubik's Cube in his bedroom.
Ben twists the cube on one side, and when the conversation is over, he puts back the cube on the desk.
Just a split second later, Peter's hands are shown while he types in something on the computer. The cube has changed place (from the one end of the keyboard to the other), which is a bit weird.